Boombaker
Concert Visuals, Live Performance
Type & click enter
Categories
MY SKILLS:
Concert Visuals, Live Performance, VJ, Modul8, Final Cut Pro, Photoshop
DATE:
2004 – 2009
BOOMBAKER LIVE!
Yeeeaaaah! Eh eh, eh eh! Let's face it once and for all…this is the 21st century…nine years in my friend. My, my, my, things have certainly changed since the announcement of the New World Order. But, of course, you know that. However, REMEMBER THIS: DON'T PANIC, IT'S ORGANIC! What? 
BOOMBAKER, that's what! It's alive and kickin' like a sex machine. It's the rhythm of Berlin streets pumpin up like nothing before it. Yea, yea, I remember seeing Einsturzende Neubauten in Detroit in the 80's. They were a great live act introducing a new concept of percussionist landscapes and vocals, but nobody was dancing! That was then, way back when. Century 21 has given birth to an advanced riddim maker in Boombaker, straight outta Berlin Kreuzberg, baby! Heads up! Four incredible musicians and a real live video artist come together, packin family sized doses of Jungle, Hip Hop, Mashup and Punkbeats, me say, boom, boom! You know it's right when you step in the room and the temperature is blazing, people sweatin and jumpin and there's barely room to order a beer. 
That's because everything they do is 100% LIVE! Ain't no fakes up in dissa here. Reverend Rob preaching the groove dialectic at the mic, Jan and Nadim bring dem freight train riddims so precise and funky you better move and shake it or the crowd will trample you in da dance trance. Checkout Battle Zone, ya heard. No, not two drum kits but a massive array of metal thingies and self-invented percussion instrumentation like nothing you've ever seen (even in Detroit) including an actual grinding machine. Hold it! On da keys and doubling up on bass is maestro Matuchewski bringin' it and slingin' it, but das not all, he throws in a taste of trumpet and some fat-back blues harp to boot, whoa! 
To complete the joyful noise posse we need da new century visuals brought to you by a woman whose smile will knock you down and whose live VJ skills will pick you up and put you on ya dancin' feet, real neat…ta ta ta taaah! Reginaaaaa! No wonder they've played to over a hundred sold out crowds in Switzerland, Germany and Poland. This is the 21st century package to deal wit, here and now… 
DON'T PANIC IT'S ORGANIC! 
Sadiq Bey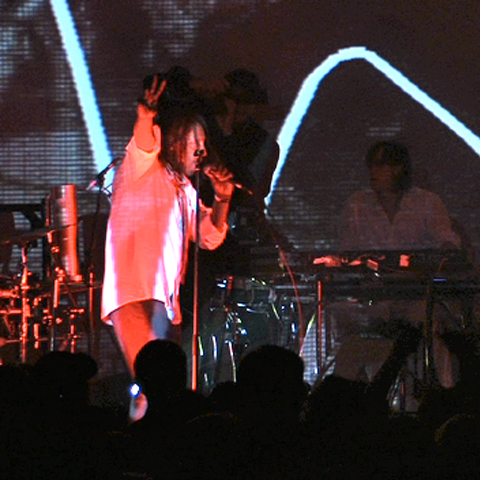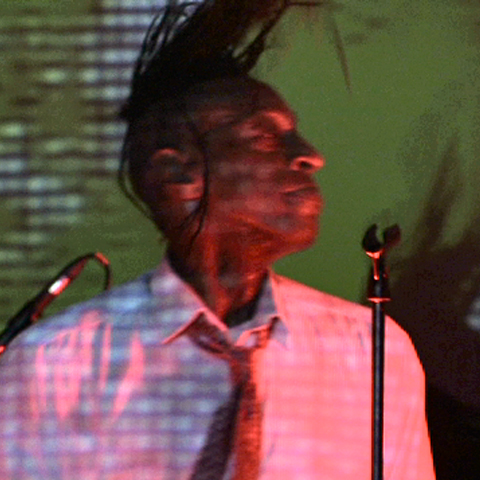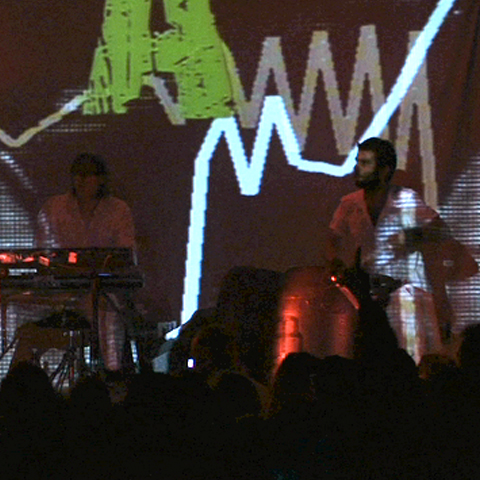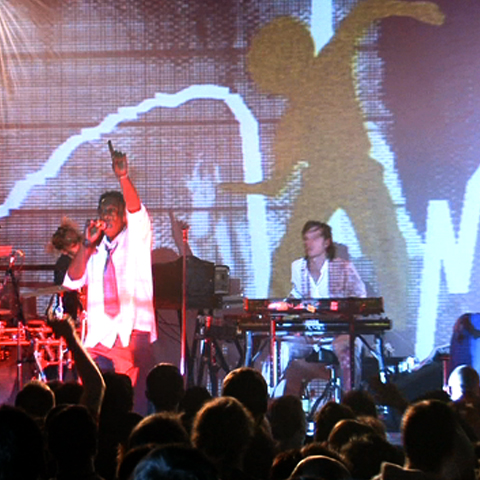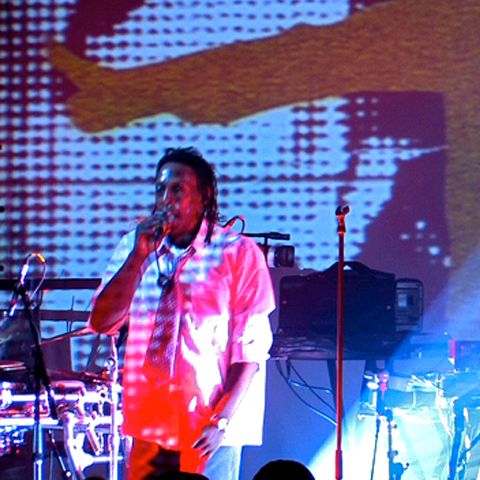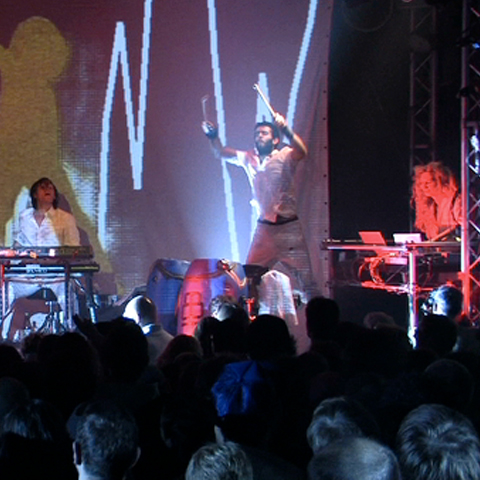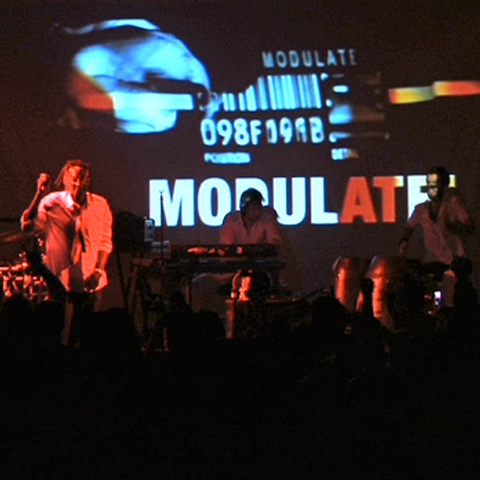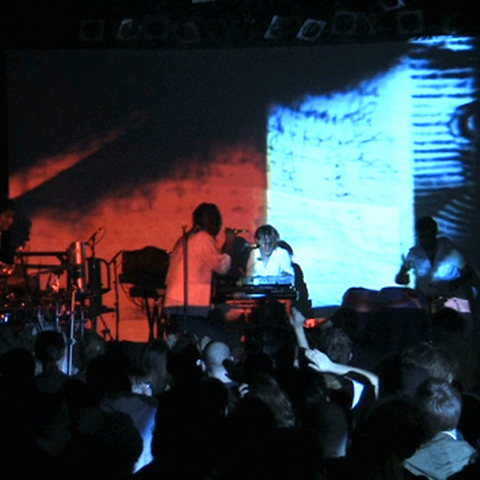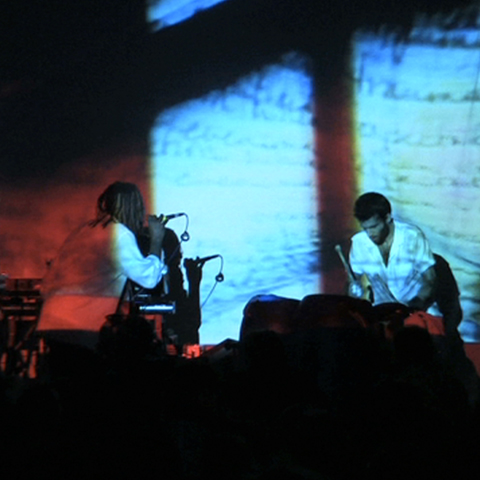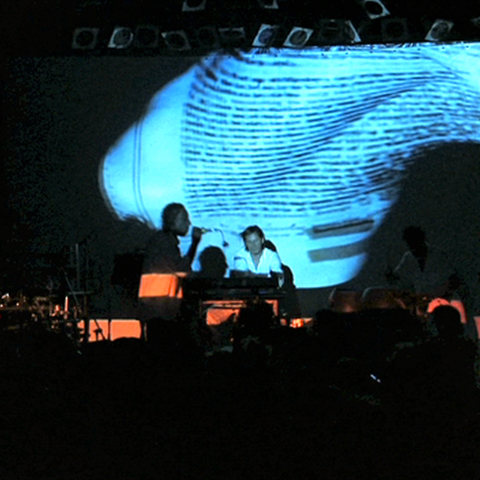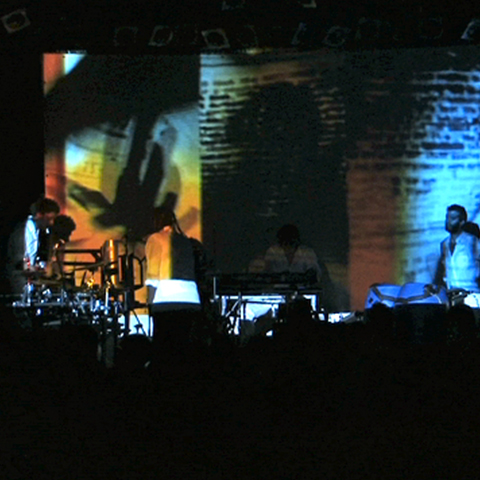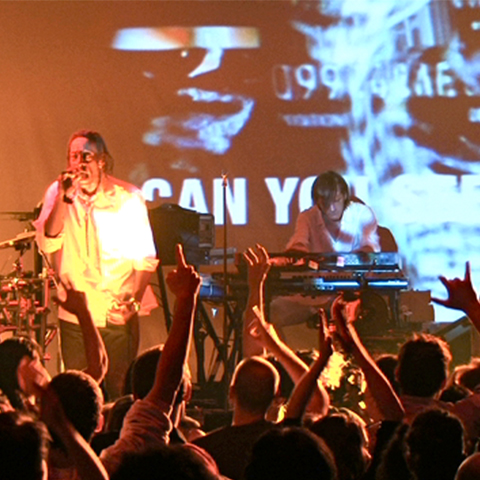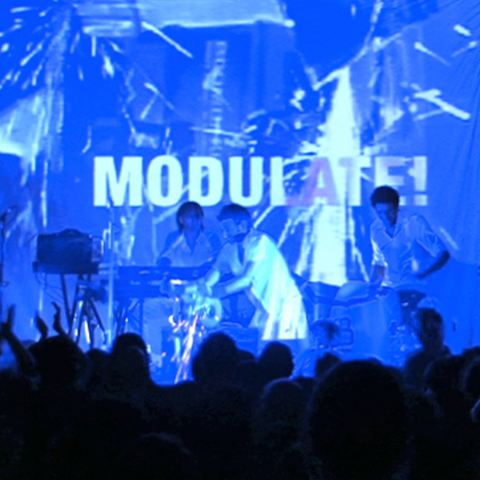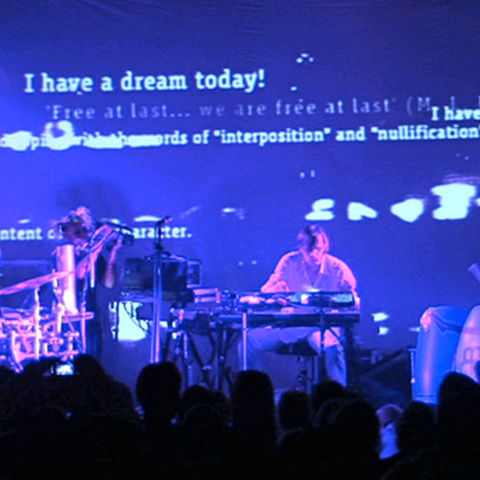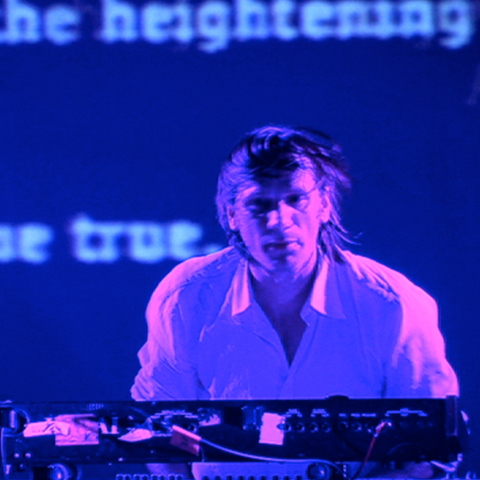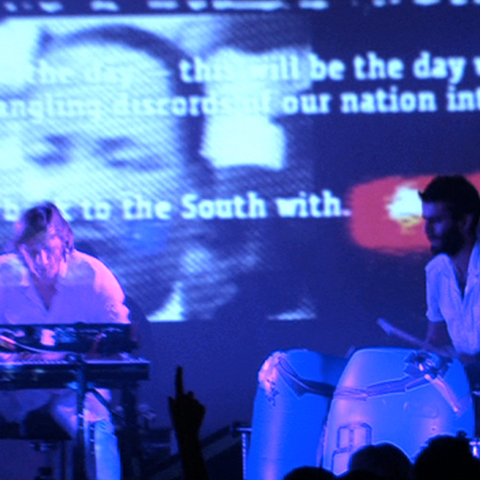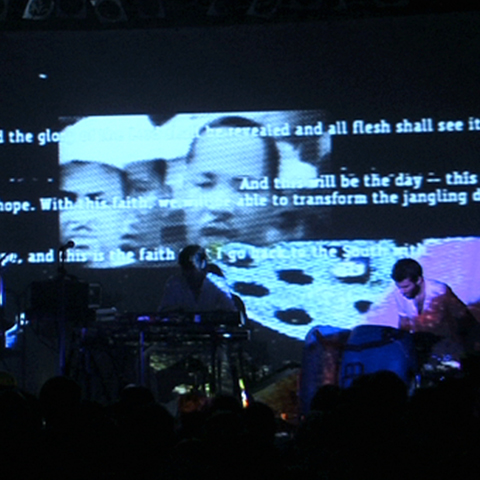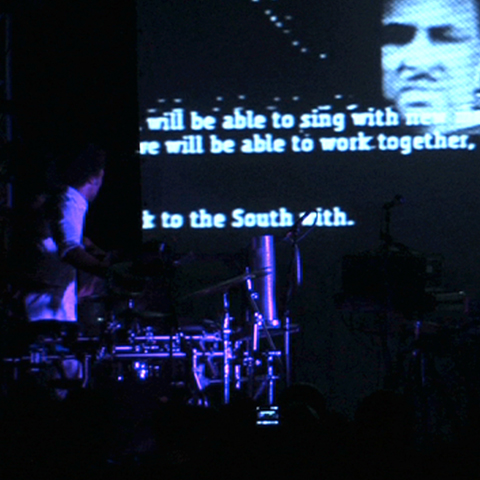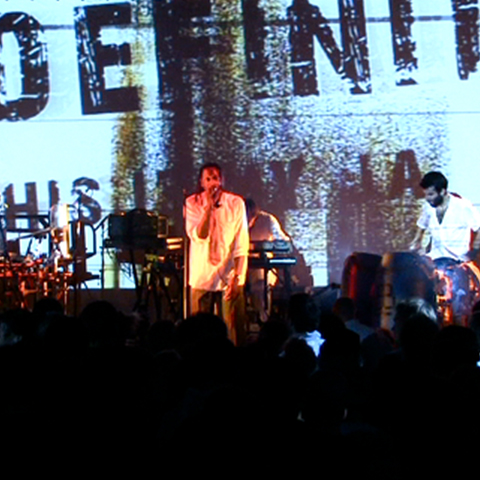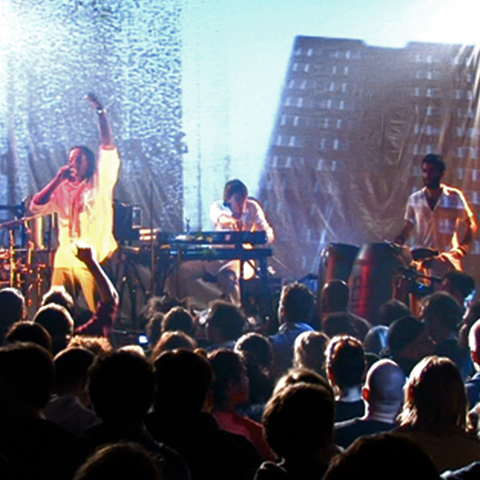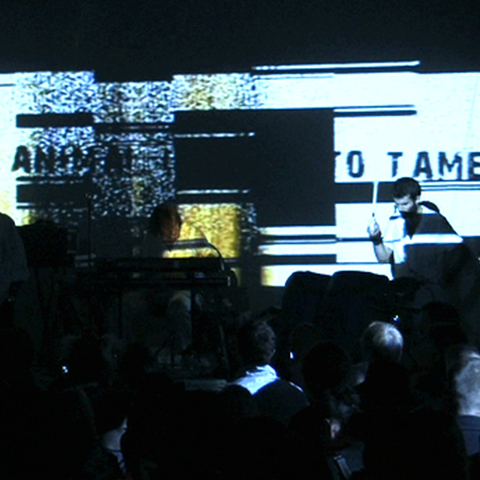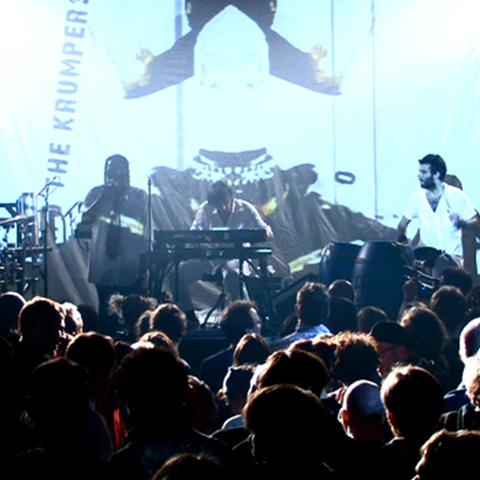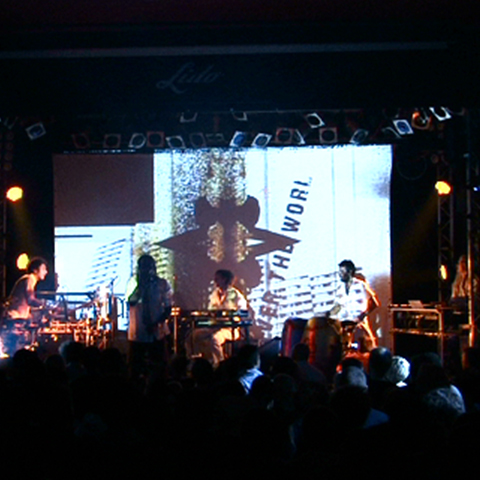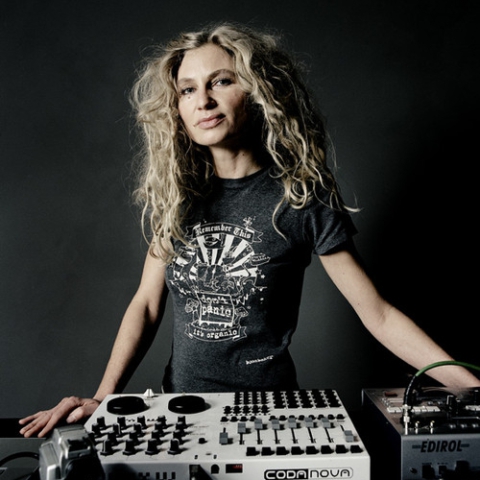 I am not playing music, I am playing visuals. Visual rhythms.
I am following the rite of collecting images. Cinematic footage, possible views on this world.
I shoot them by myself or find them. I decompose them and arrange them in a new way.
By this I can tell stories, mixed live, non-linear and based on improvisation.
Stories interacting with the music. Playing together with the music then means starting audio-visual dialogues which open up space for the imagination of the spectators.


Robert Daxx (vocal)
Jan Burkamp (high frequency percussion)
Charles Matuschewski (keyboard)
Nadim Helow 

(snares and kicks)
Regina Teichs (visuals)
Photos    Felix Broede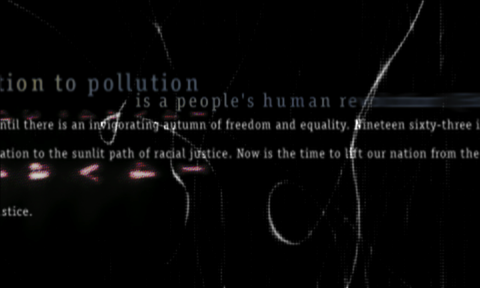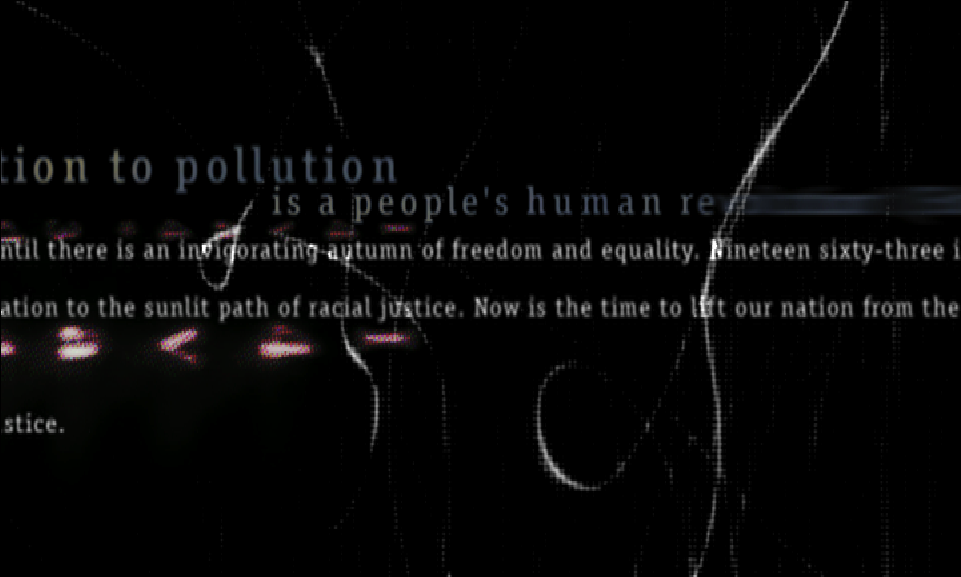 click for more...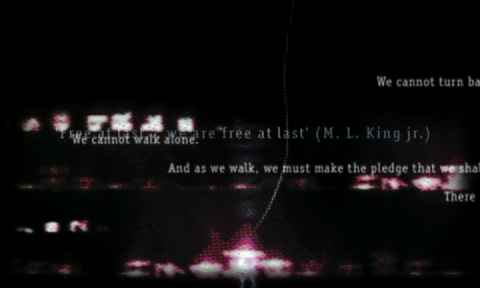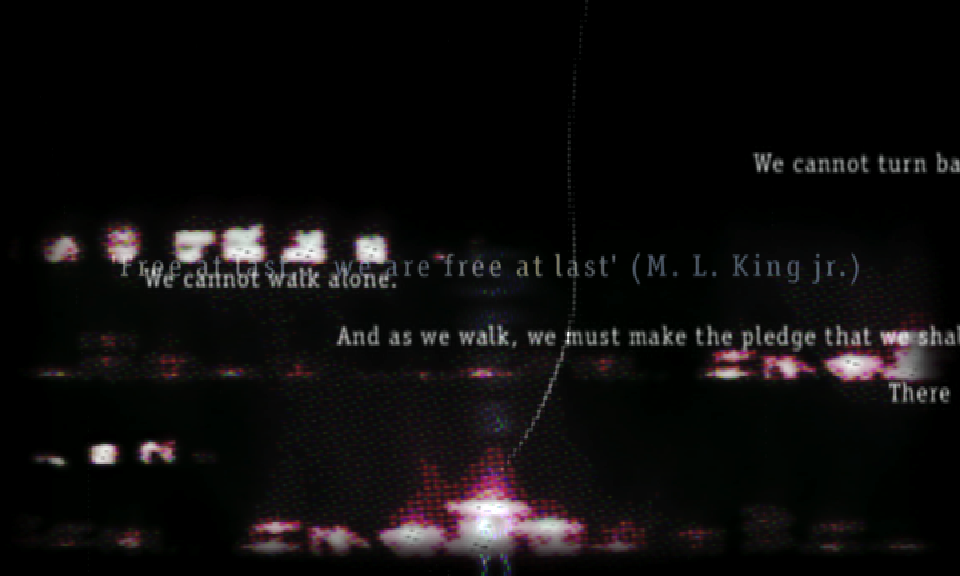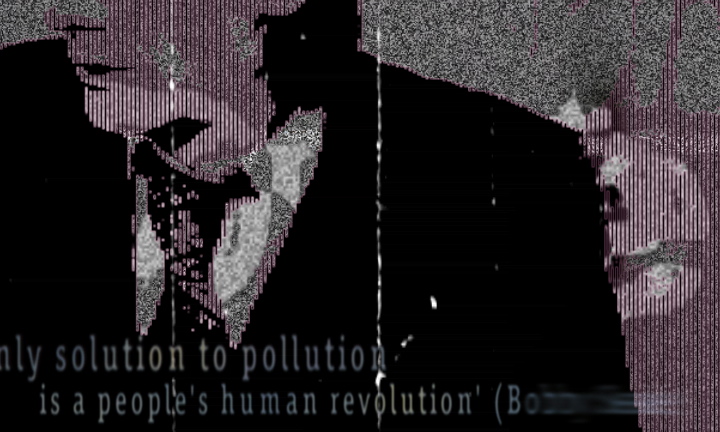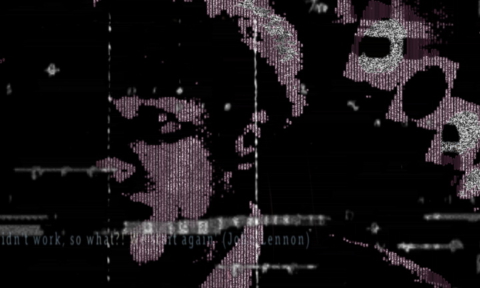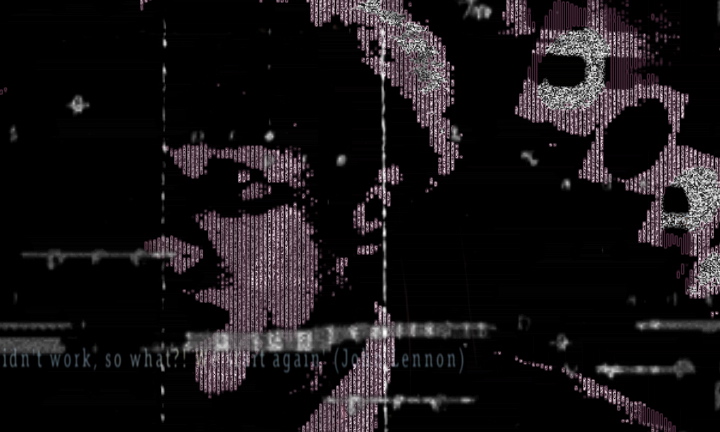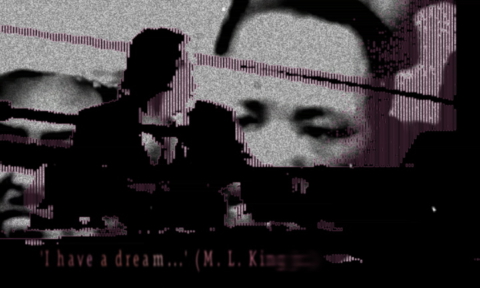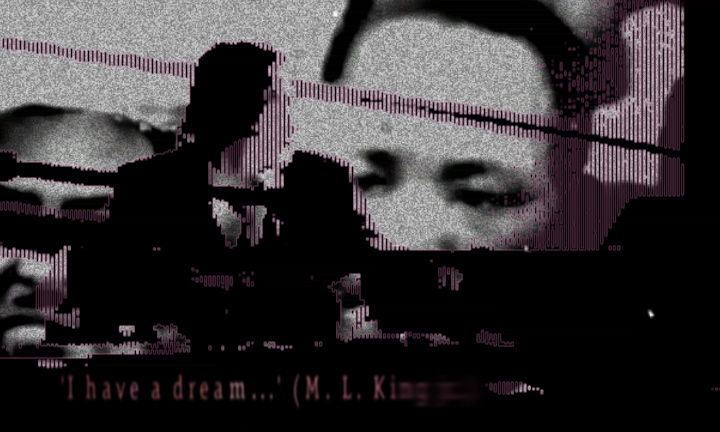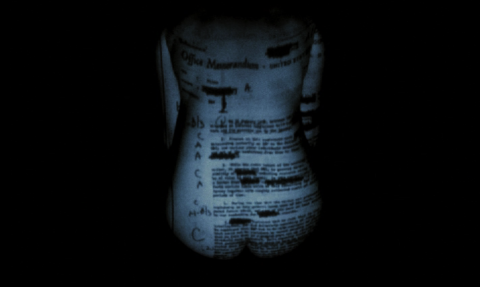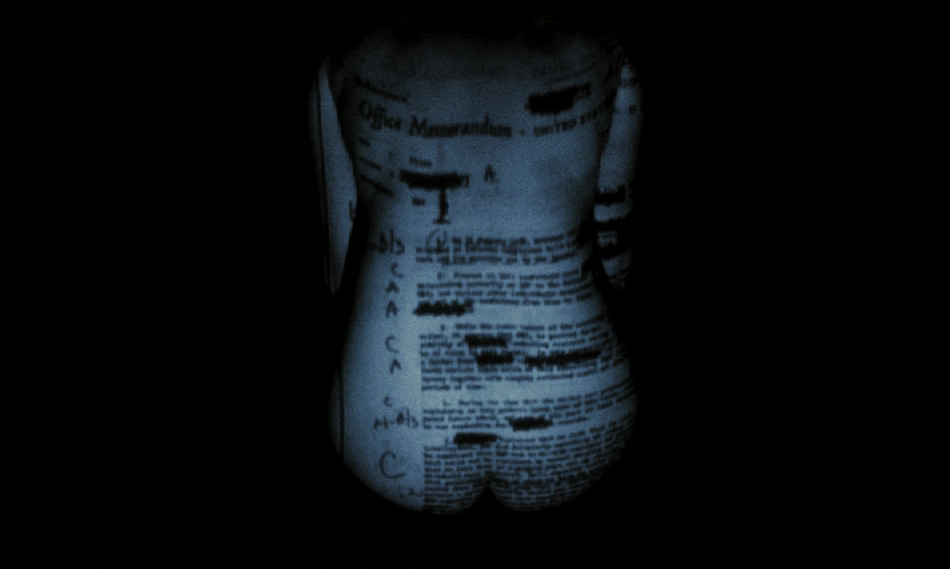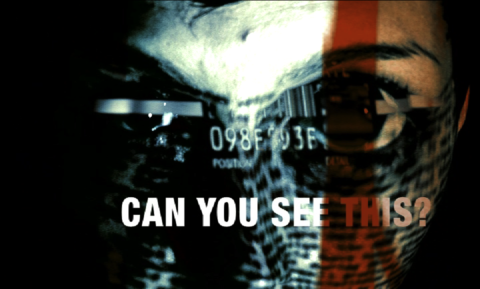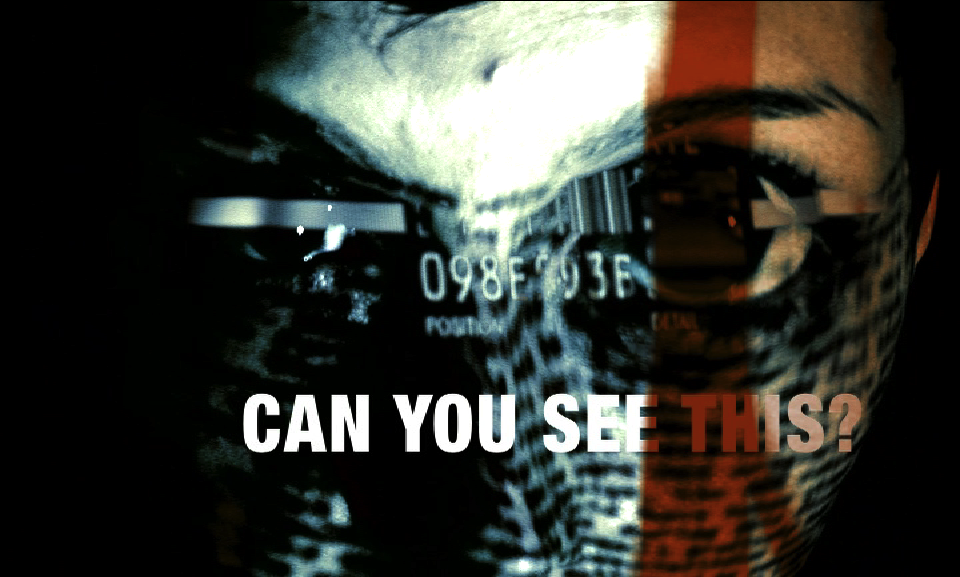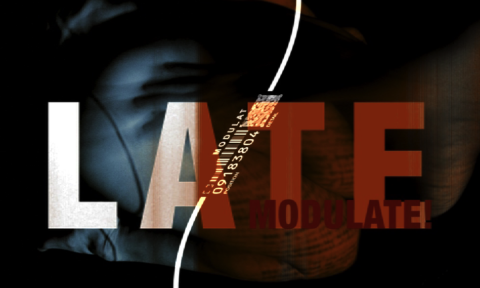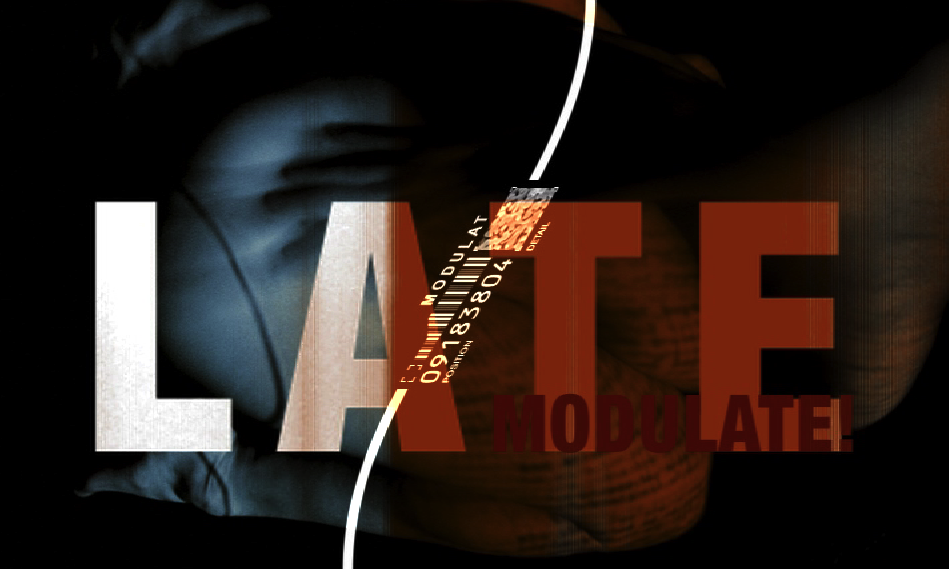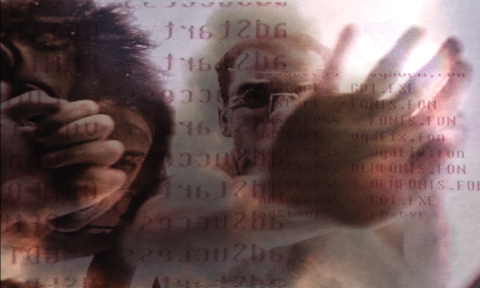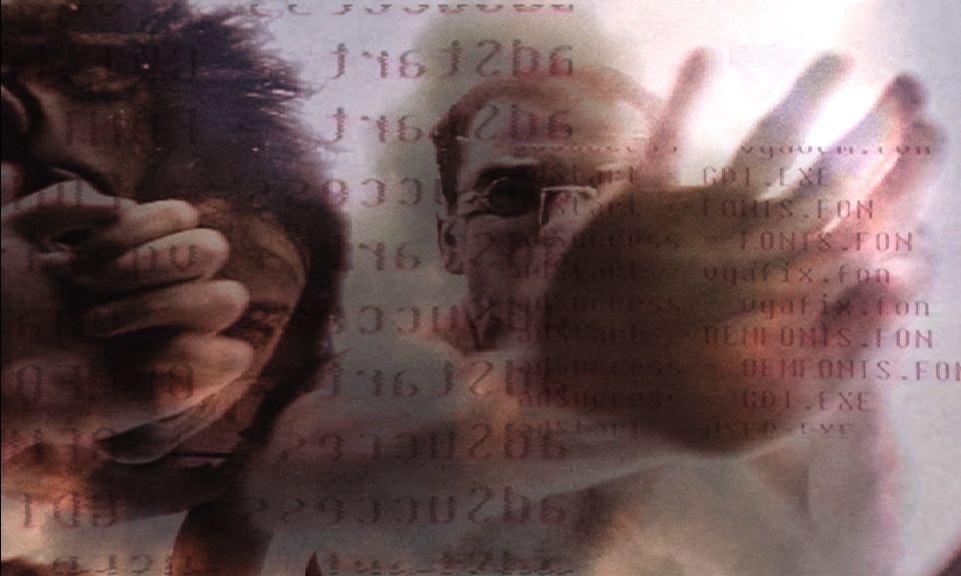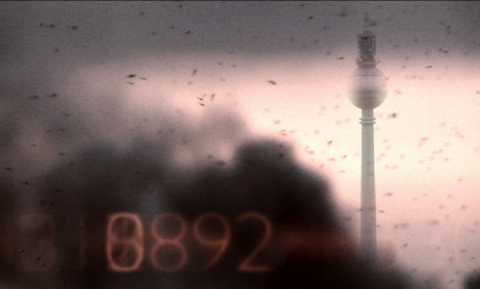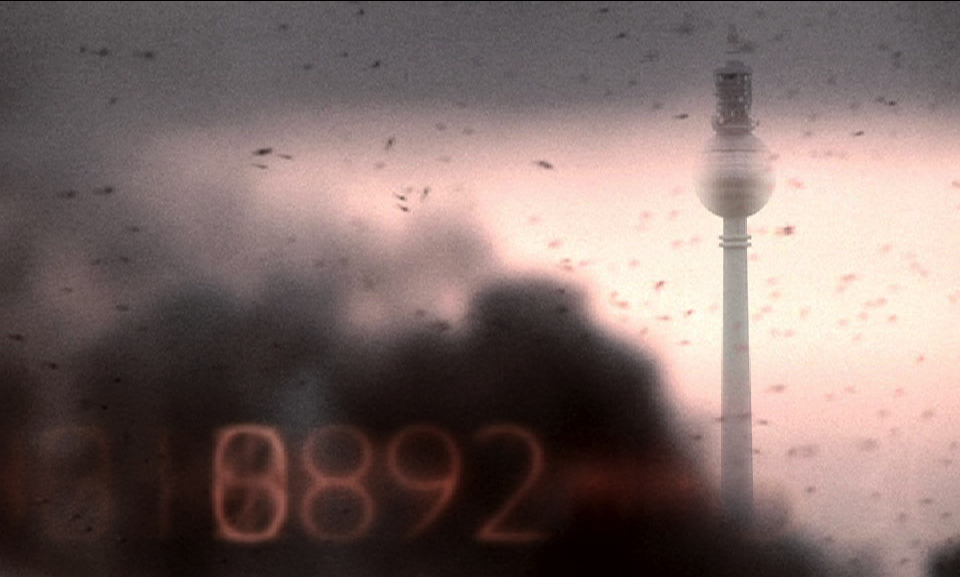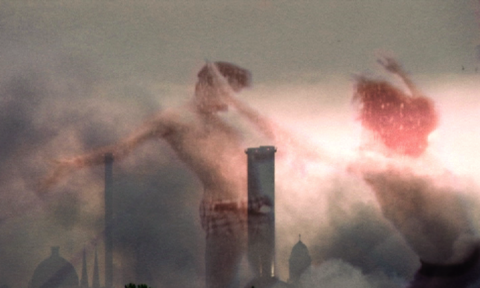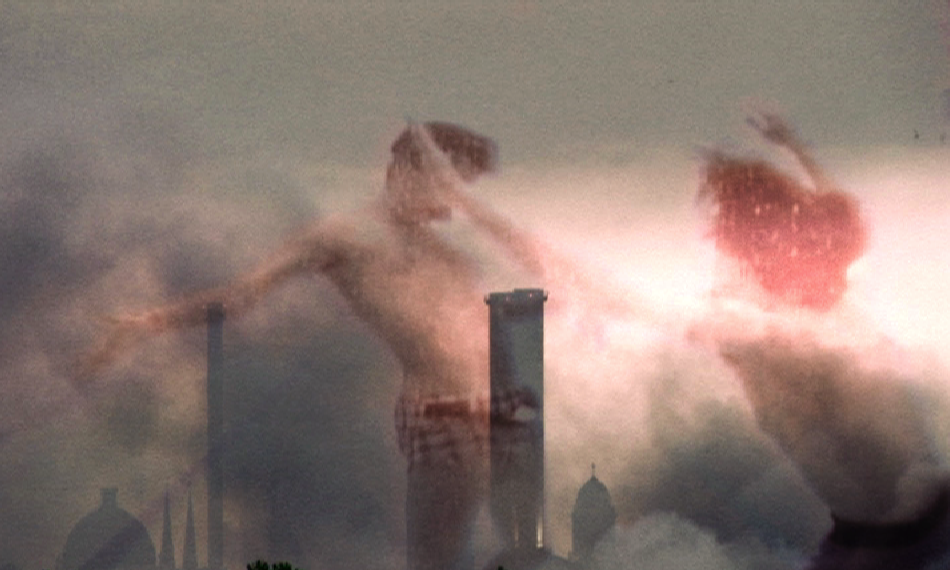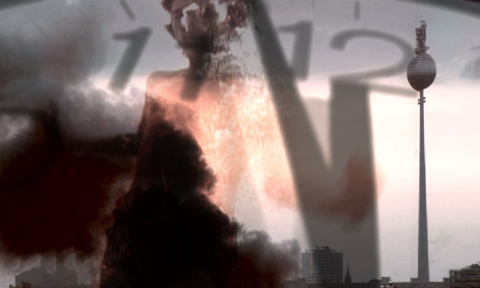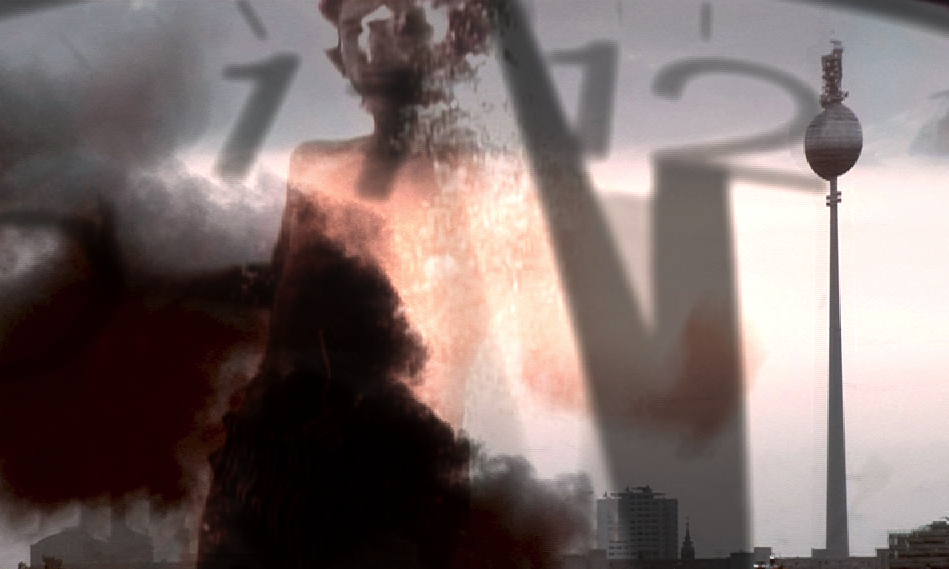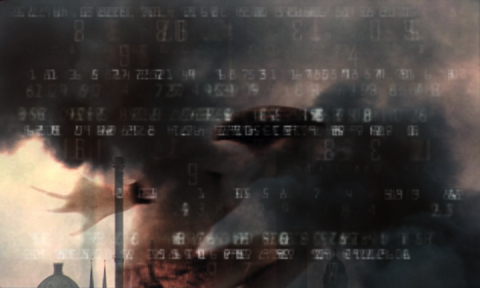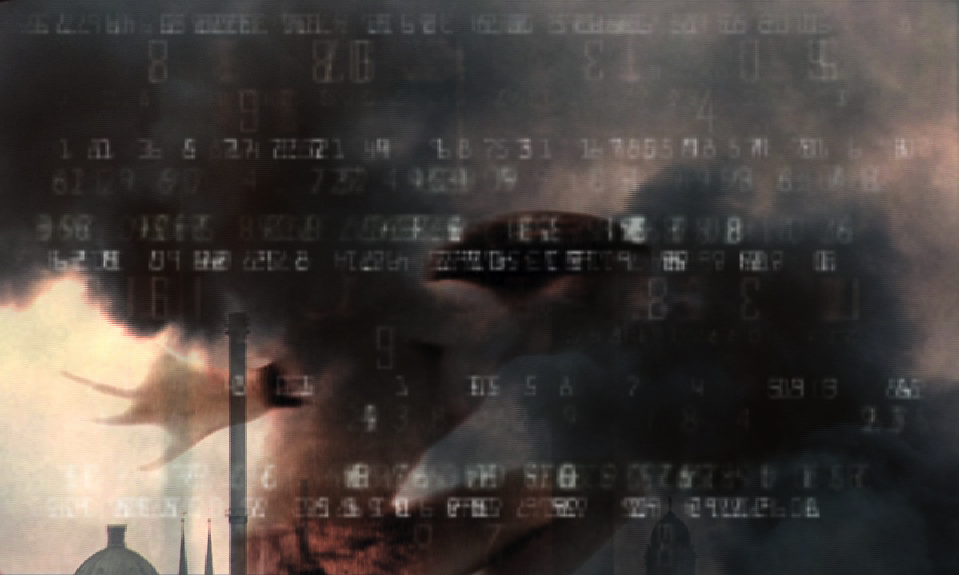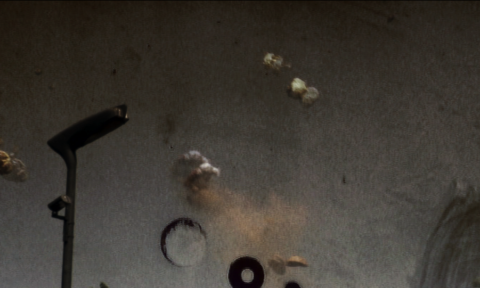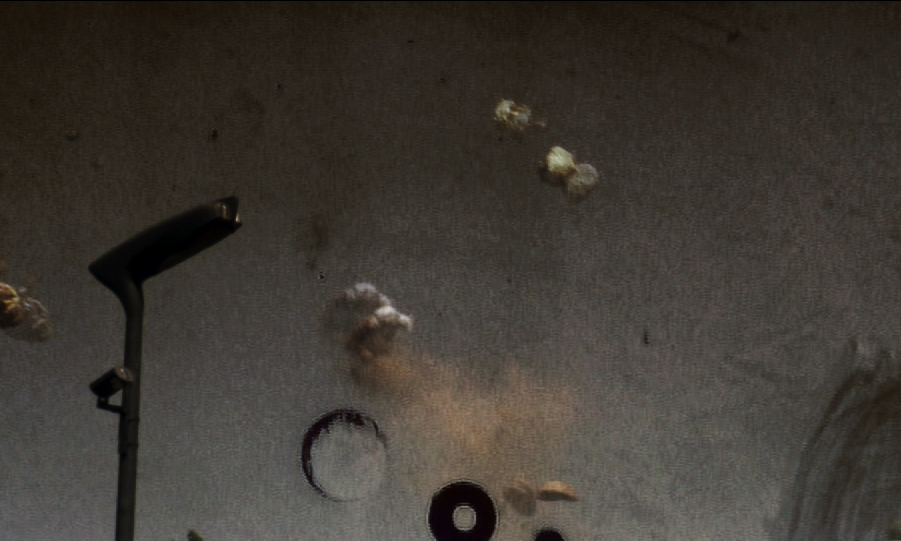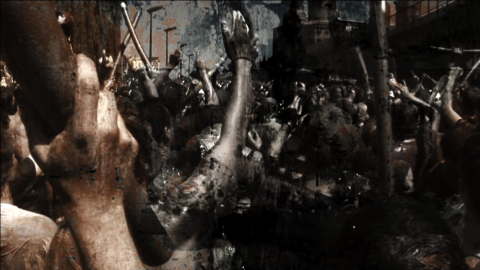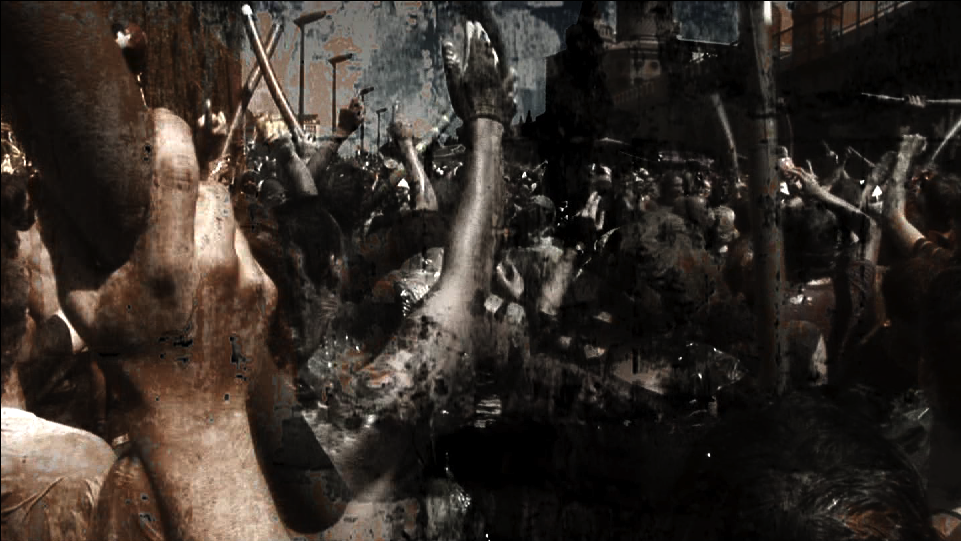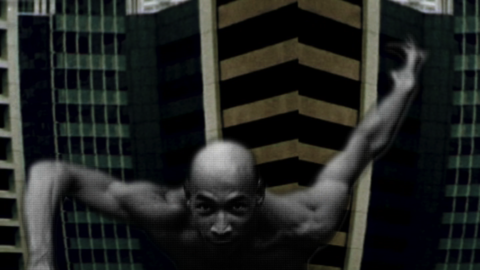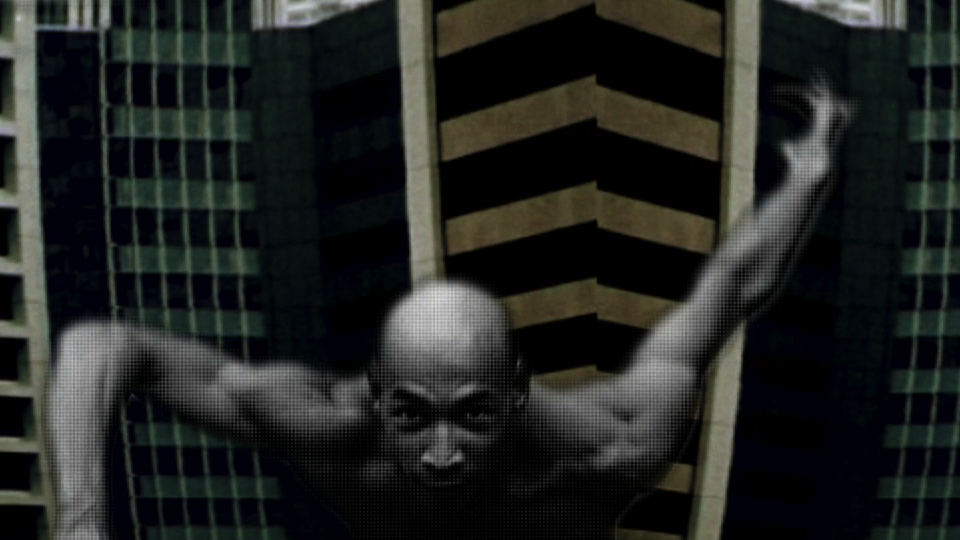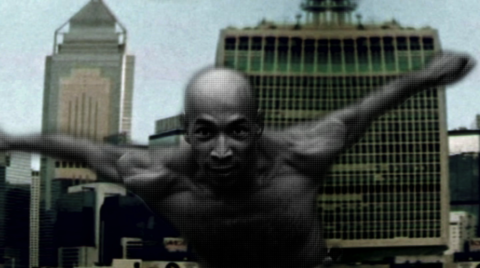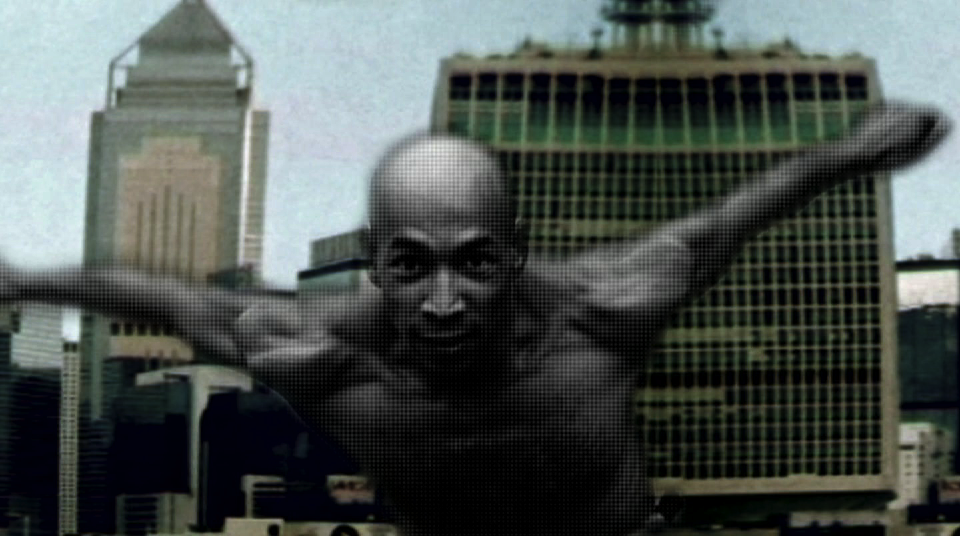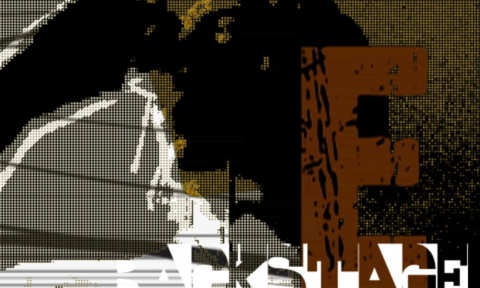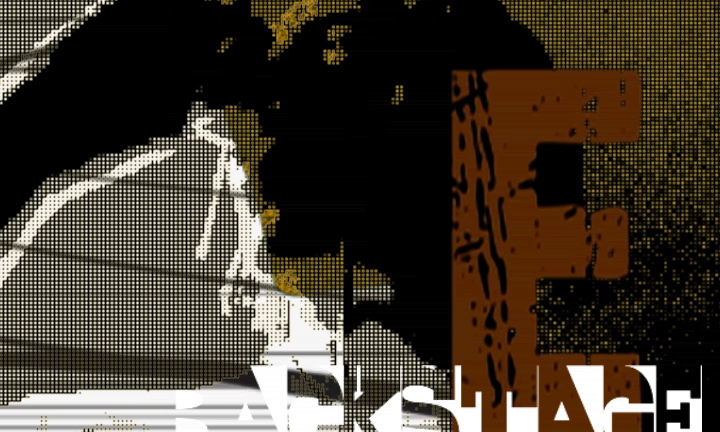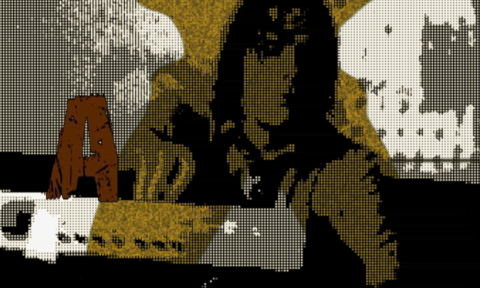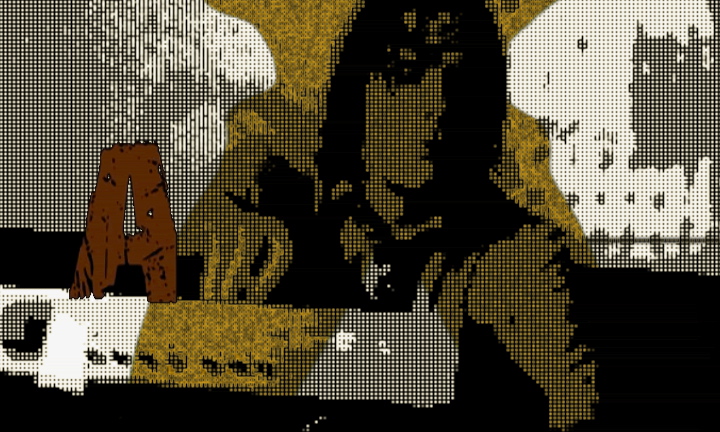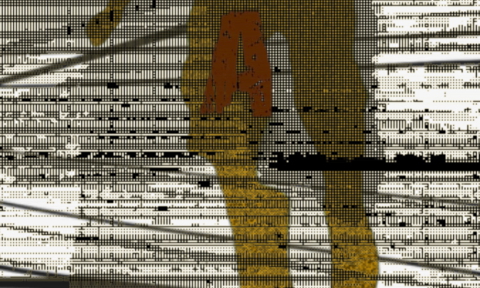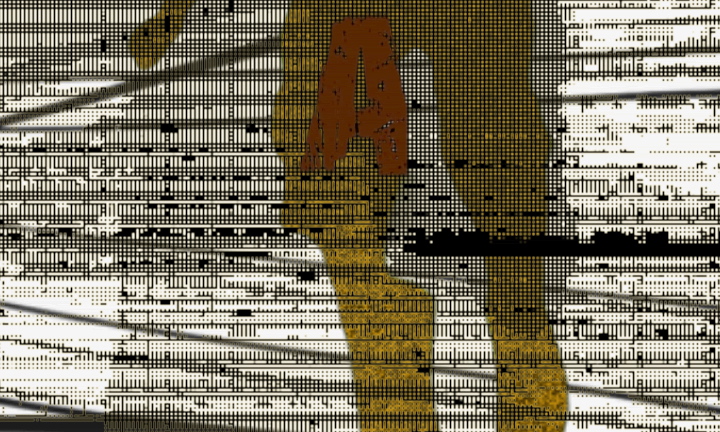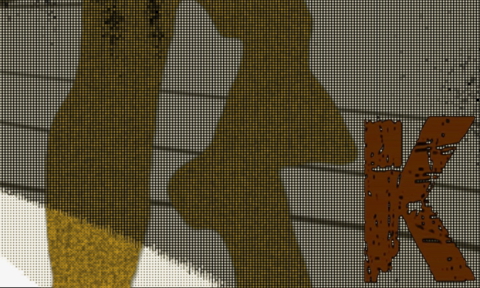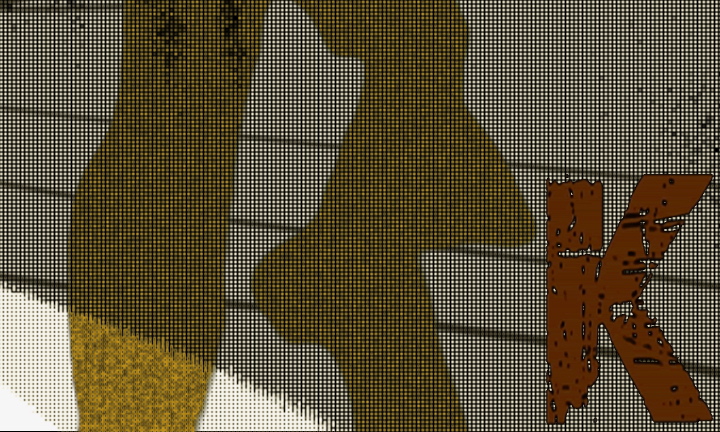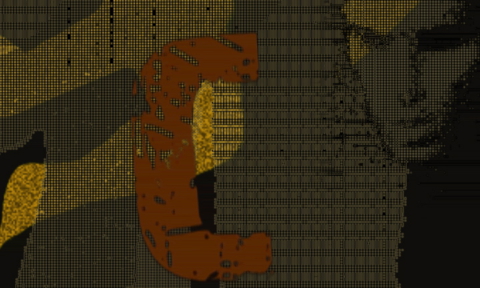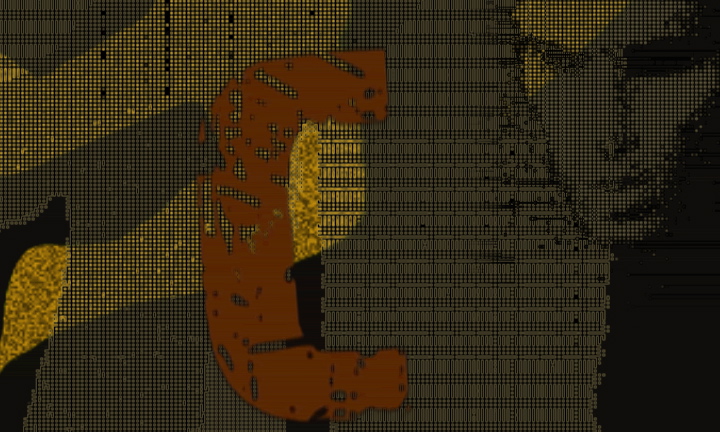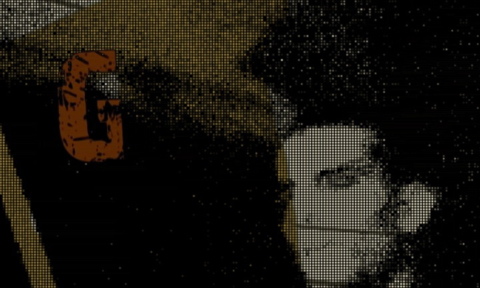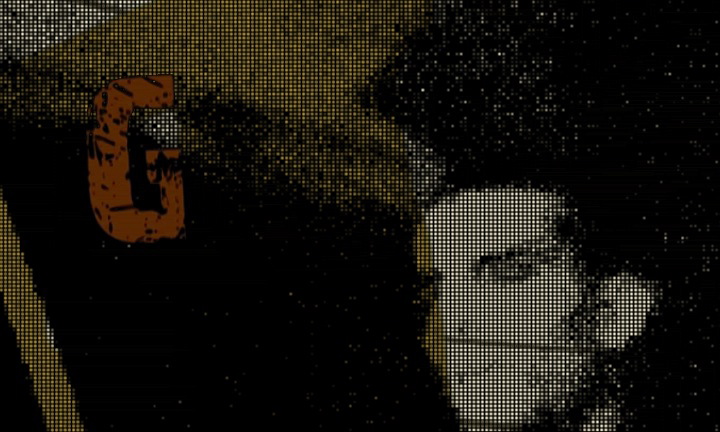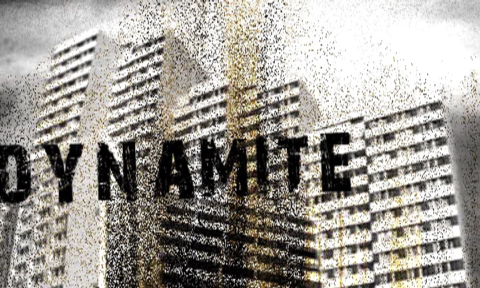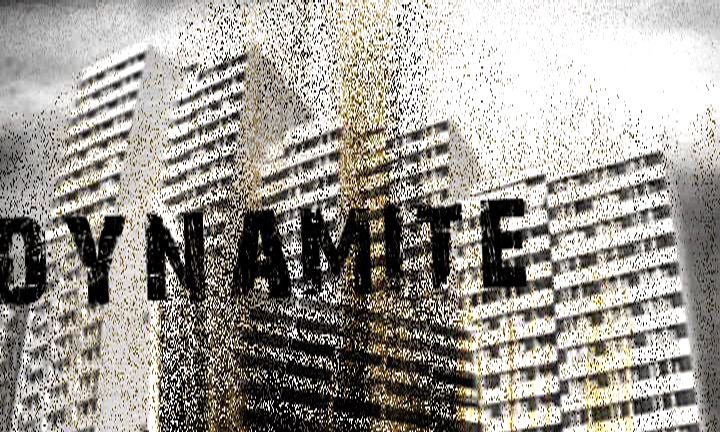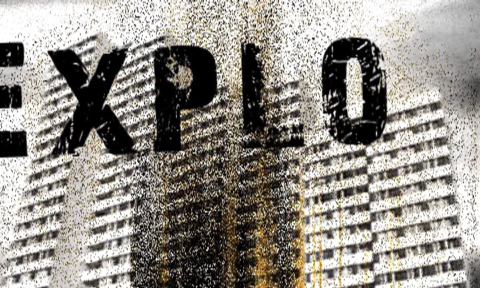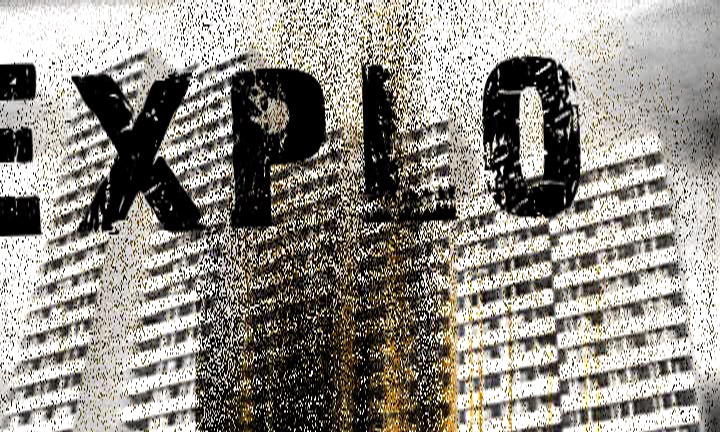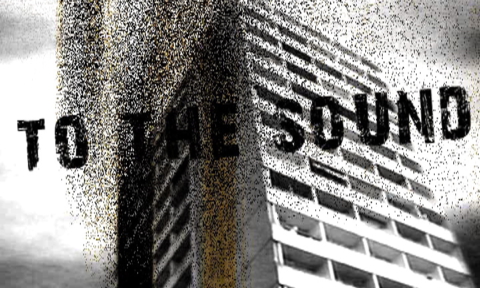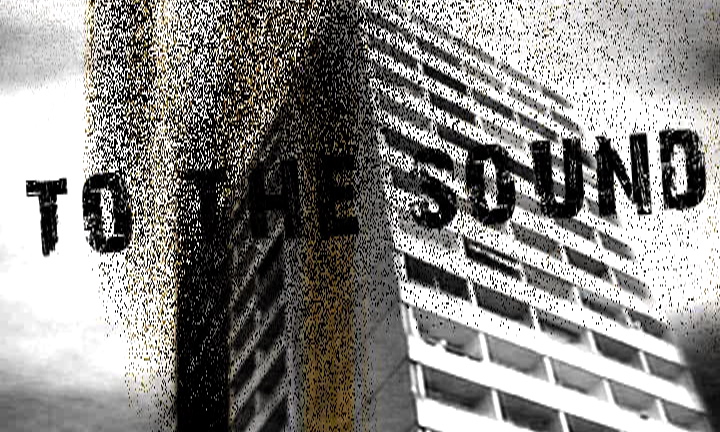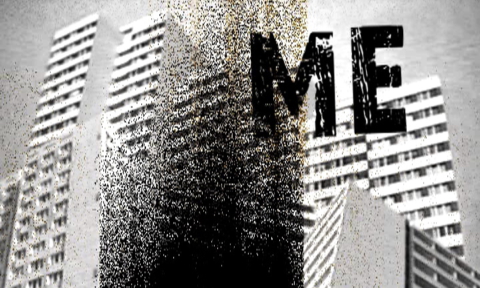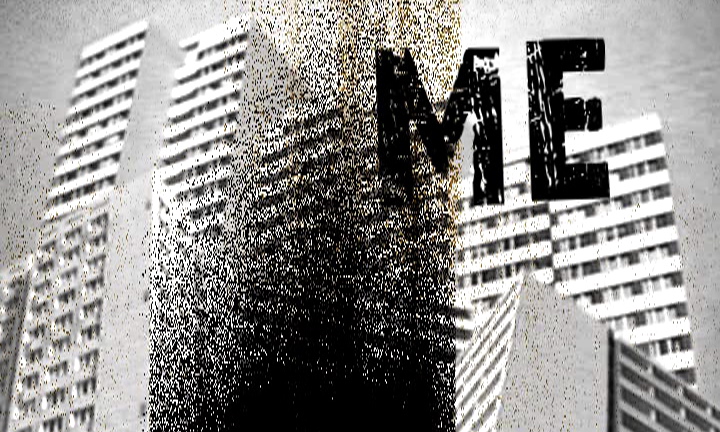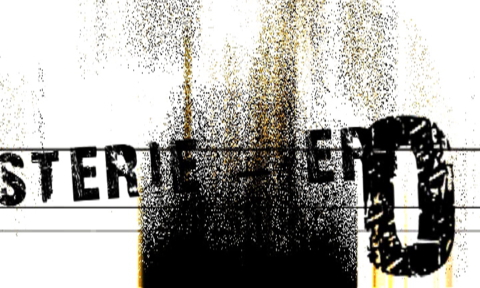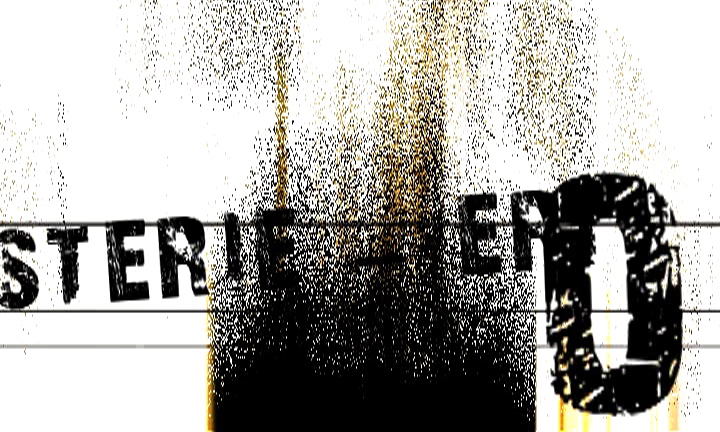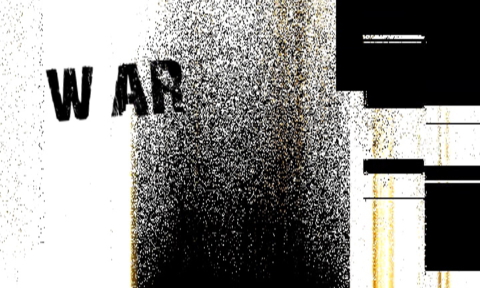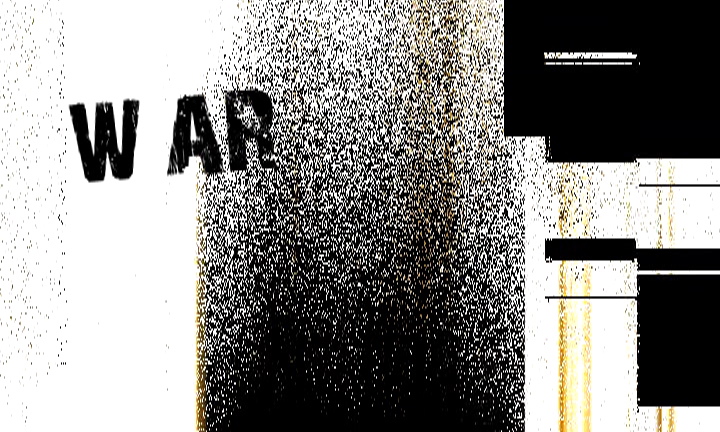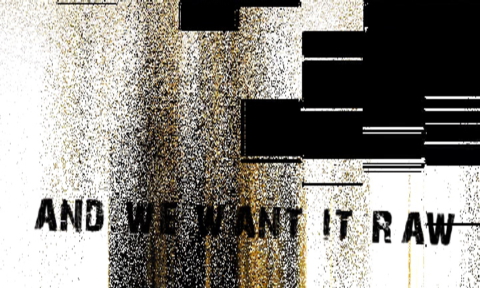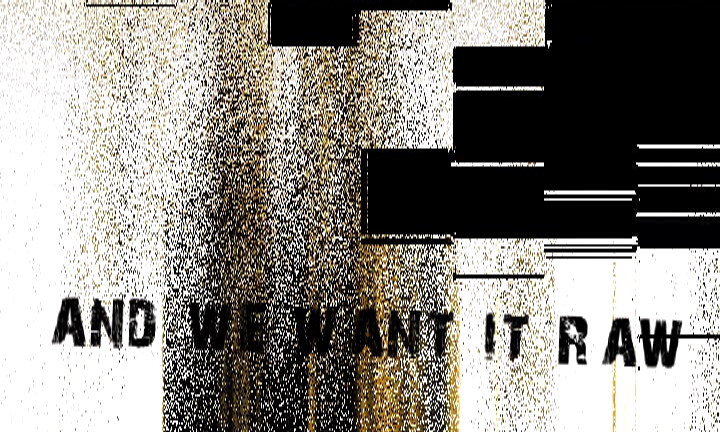 Boombaker was winning the Hobnox Evolution Contest 2008
in the category 'Music'
▶︎
Watch Boombaker Videoblog
◀︎