Type & click enter
Categories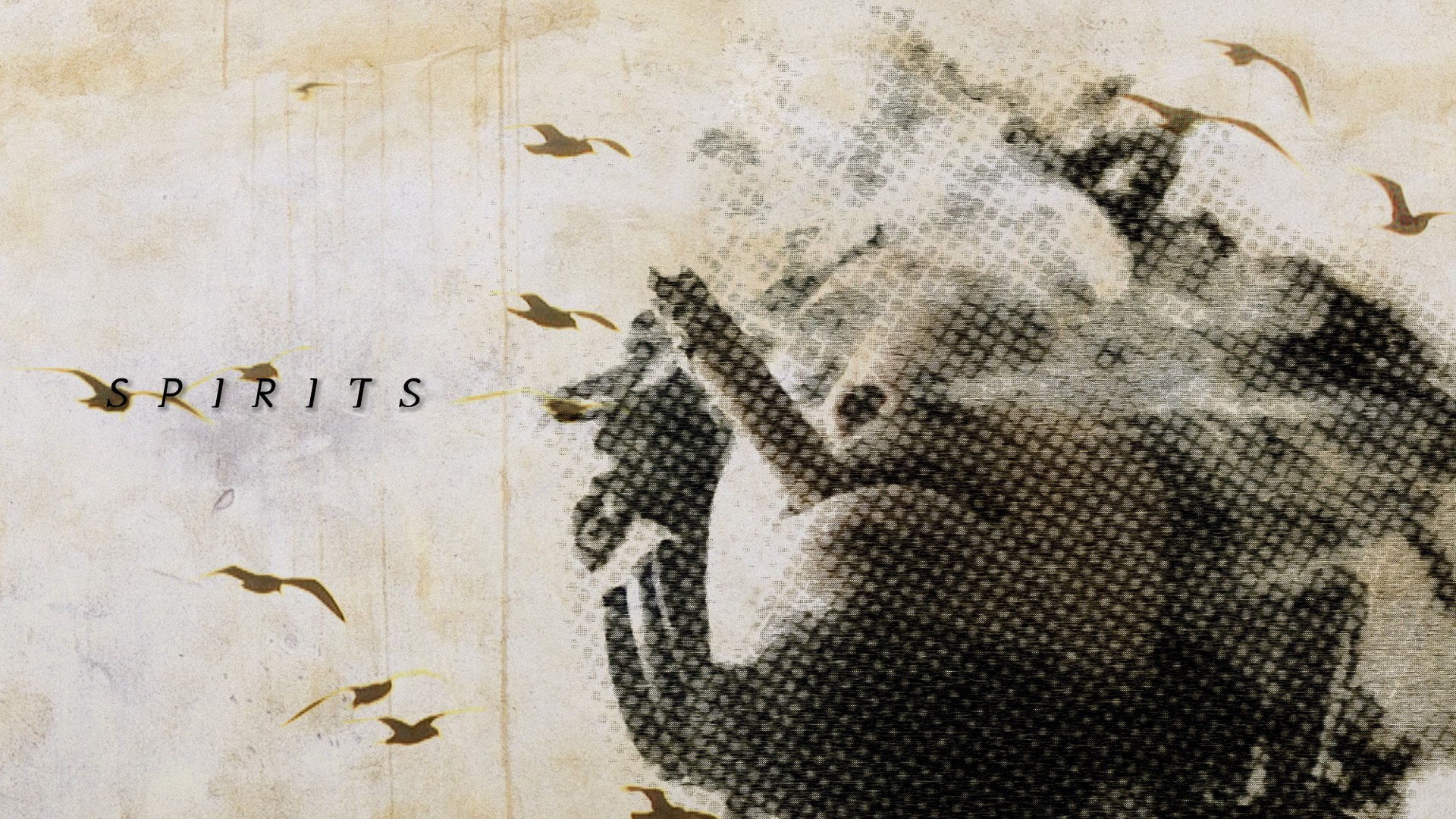 Regis Molina
Spirits Flying High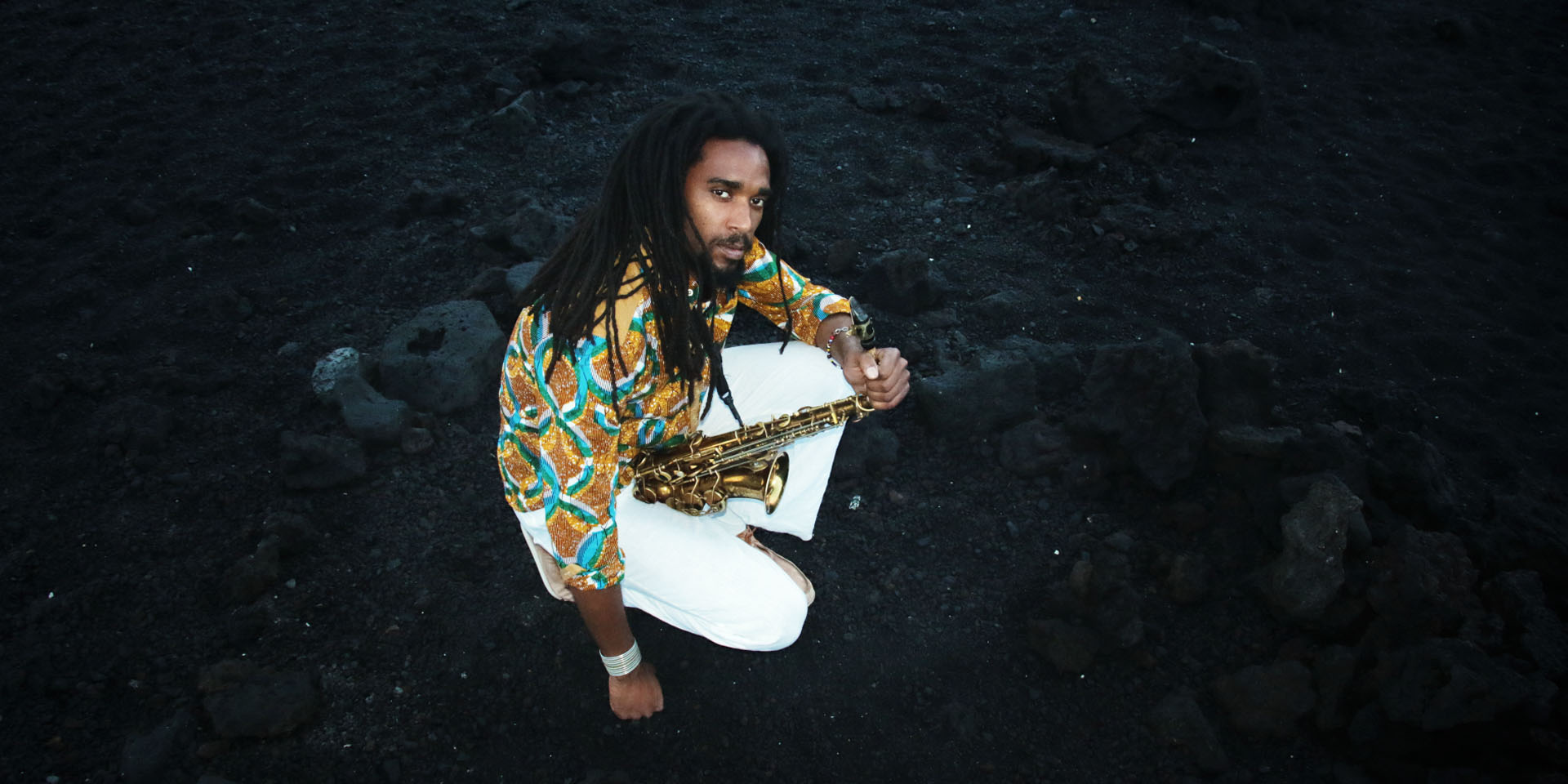 Regis Molina
Shades of Black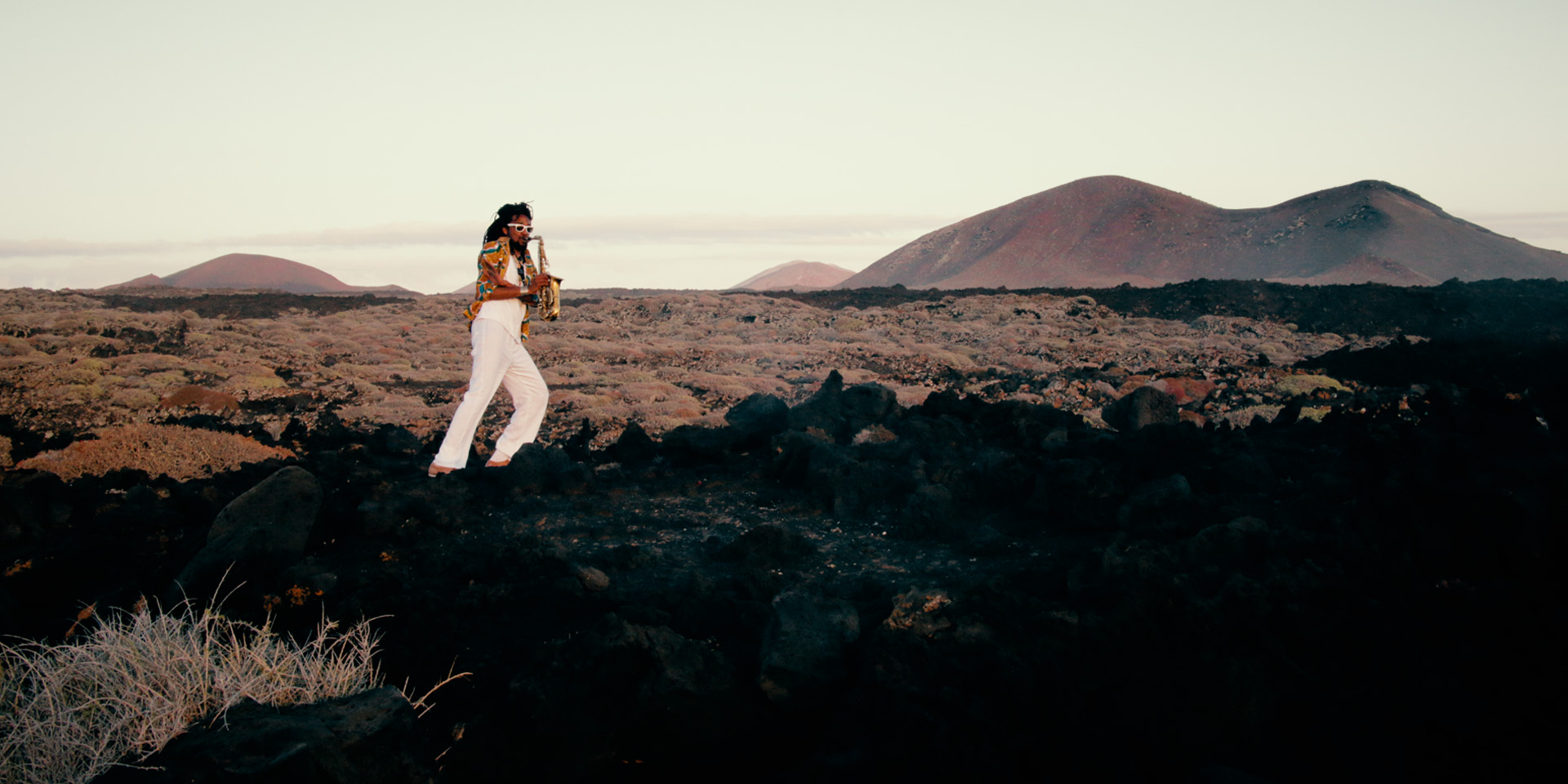 Regis Molina
Shades of Black
Regis Molina
Shades of Black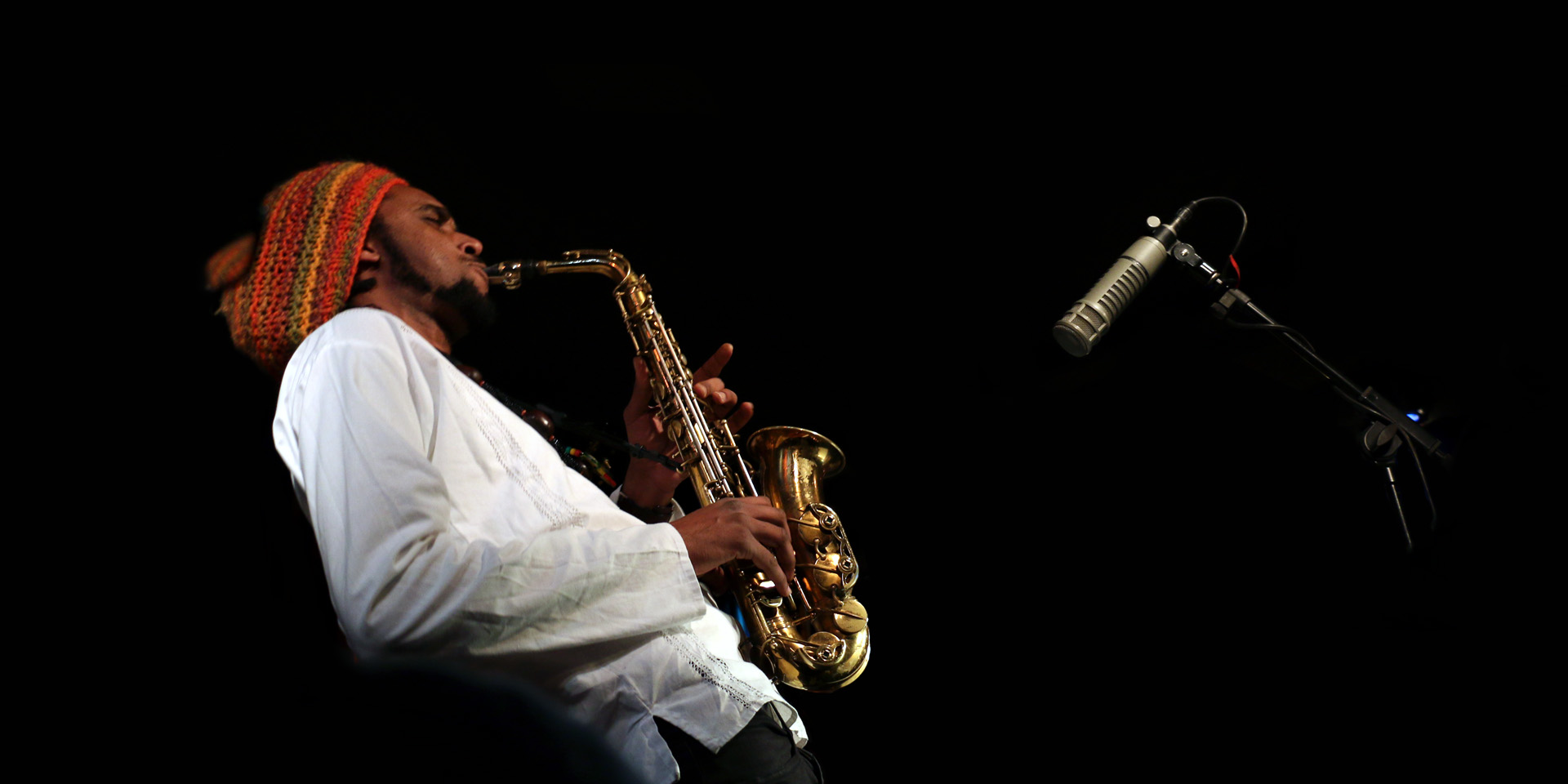 Regis Molina
At the A-Trane
MY SKILLS:
Filming & Editing, Photography, Live Recording, Visuals, Graphic Design,
Photoshop, Premiere Pro, Final Cut Pro, Module 8, InDesign 
DATE:
2011 until today
Regis Molina is a charismatic musician and composer from Havana, based in Berlin, I'm working with for many years. Besides doing his visual portfolio, I'm accompanying him to concerts and sessions with the camera and created in the course of time an extensive archive of his work.
Since the age of nine, his primary instrument has been the saxophone, now a multi-instrumentalist, he plays the flute, clarinet and Afro-Cuban percussion as well. Based on Cuban traditional rythms and Jazz, his style is flexible, with impressive improvisation skills in any genre, be it World Music, Reggae, Hip-Hop, Soul or Pop.
I heard people saying: "This guy not only plays good, he plays fresh!"
His passion and dedication to music has seen him receive several awards as well as share the stage and the studio in various countries with several world renowned musicians and bands. From winning a Grammy with Ojos de Brujo to live collaborations with Stars of Buena Vista Social Club and Afrocuban All Stars, Chucho Valdez, Toni Allen, Jimmy Tenor, Till Brönner, Aloe Blacc and many more.